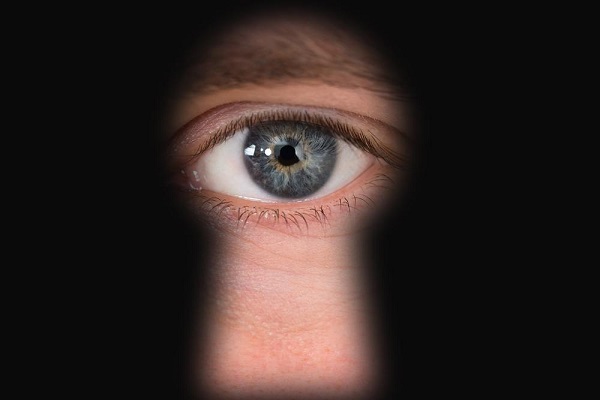 Mobile phones, computer webcams and now, digital assistants can be co-opted for nefarious purposes.
Digital assistants like the Echo and Google Home are backed by sophisticated cloud-based artificial intelligence systems, connected to your home through the internet to at least one speaker and an always-on microphone. Use the right trigger phrase, and the digital assistant is all ears, ready to do your bidding: streaming music, answering questions, controlling smart-home devices, scheduling events and, especially for Amazon, buying things.
And this concept of an always-on, always-connected, always-remembering listening device is where it gets intriguing.
These are more or less specific to Amazon's technology and policies, but variants could apply to Google Home or other digital assistants.
Alexa is headed to devices from companies like Ford, Dish, Samsung, and Whirlpool.
Arkansas police recently demanded that Amazon turn over information collected from a murder suspect's Echo. Amazon's attorneys contend that the First Amendment's free speech protection applies to information gathered and sent by the device; as a result, Amazon argues, the police should jump through several legal hoops before the company is required to release your data.
Law enforcement has a well-documented history of expanding investigations into areas that test an individual's right to privacy. The US Supreme Court, in 1967's Katz v. United States, determined that the FBI's use of an electronic eavesdropping device affixed to the outside of a telephone booth was an invasion of privacy, and that the material it collected could not be offered as evidence at trial. That decision demonstrates that there are limits to what the police can do in their investigations and may provide guidance for the Arkansas court in considering Amazon's arguments.
Amazon's effort to protect the data your Echo collects by invoking the First Amendment is commendable, but the company has failed to address the real problem: Why is all that data just sitting in Amazon's servers in the first place? The brief Amazon filed in the Arkansas court confirms that the company saves the recordings and transcripts of your dialogue with Alexa on servers where "all data is protected during transmission and securely stored." So should we just trust that Amazon's servers are impenetrable?
Google's privacy policies and other online materials about Home don't directly address voice-recorded issues. But its policies do say, "Google will share your information with companies, organizations, and individuals outside of Google if Google has a good-faith belief that access, use, preservation, or disclosure of the information is reasonably necessary to meet applicable law, regulation, legal process, or enforceable government request." In short, it appears that Google doesn't ask for your permission to share your voice recordings.
Millions of people are putting digital assistants in their lives with no clue about the potential havoc this Trojan horse could bring. Based on what Amazon and Google say about their devices, everyone needs to recognize the unresolved legal issues involving this new technology. Beware of who, or what, is listening.