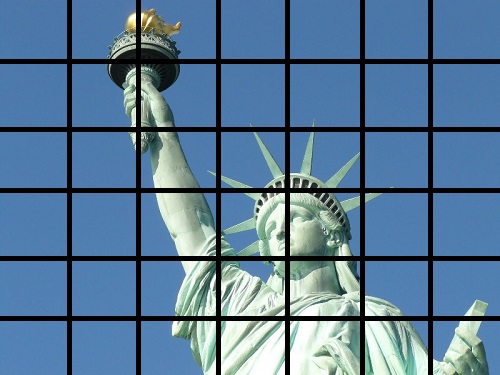 The TV, movie, and music industries are the top donors to Smith's 2012 campaign committee, according to data complied by the Center for Responsive Politics.
"This is a prime example of the content industry capturing members of government," says Julie Samuels, a staff attorney at the Electronic Frontier Foundation. "It's hard to imagine how Rep. Smith's constituents are well-served by this legislation. His district seems to be about as far from Hollywood as any district can be." EFF today released an open letter from 83 prominent Internet engineers against SOPA.
The self-described former ranch manager has become Hollywood's favorite House Republican not because of his conservative views on social issues, or his zero percent rating from NARAL Pro-Choice America — but because he heads the influential House Judiciary committee, which is charged with drafting copyright laws.
SOPA represents the latest effort from the Motion Picture Association of America, the Recording Industry Association of America, and their allies to counter what they view as rampant piracy on the Internet. It would allow the Justice Department to seek an order making allegedly piratical Web sites virtually vanish from the Internet.
It's difficult to overstate how capably Hollywood and its allies woo members of Congress.
The music publishers group counts executives from EMI Music Publishing, Sony/ATV Music Publishing, and the Universal Music Publishing Group on its board of directors. It previously feted Smith at a dinner at the Roosevelt Hotel in New York City, where the Texas Republican received the "President's Award" for his enthusiasm for expanding copyright law.
The American Society of Composers, Artists and Publishers, or ASCAP and BMI – a SOPA fan