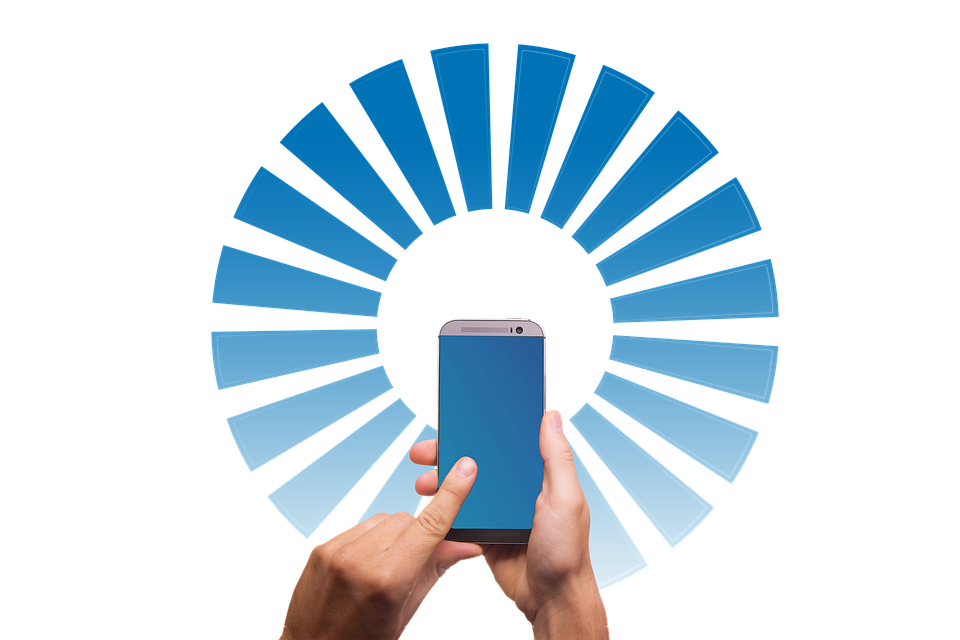 The use of internet – or electronic – voting in elections is growing. Couldn't technology remove some of these barriers to democratic involvement?
Bad weather can put people off going to vote, while others forget to register or might be away on holiday and not have arranged a postal vote. Online voting is a good way to engage with younger voters, busy workers. All voters, irrespective of gender, income, education, nationality and even computer skills, have the likelihood of becoming an online voter.
Digital ID cards allow for the secure authentication of the owner online, and enables a digital signature to be linked to the account.
Citizens seek to be empowered to contribute to democracy or a political party to ensure their need, voice, priorities on a local, regional and national level is heard, prioritized and implemented.
A democratic form of online electronic voting system created by a political party for a specific purpose to ask a question to their affiliated membership, to empower their members to vote, to make a specific choice in a form of democracy or for another specific purpose where appropriate.