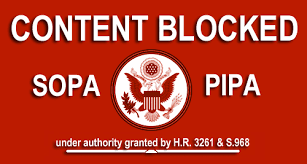 Sony enlisted Ernst & Young to look into its businesses in the country and uncovered potential evidence of wrongdoing, according to the e-mails. In one case, investigators found that a joint venture between Sony and Discovery Communications Inc. may have engaged in fraudulent bids, kickbacks and excessive handouts to government officials, according to an October memo sent to the chief financial officer of Sony Pictures Entertainment. The messages didn't mention whether the investigations had ended or what the results were.
Hollywood was secretly one of the largest players in the fight to pass the failed Stop Online Piracy Act legislation, better known as SOPA, which critics argue would have handed unfair control of internet access over to major internet service providers, or ISPs.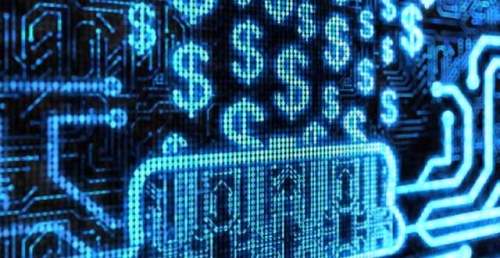 It gets a bit technical, but Hollywood, in particular, the MPAA, which is the lobbying arm of the entertainment industry, has been trying ever since the failure of SOPA to figure out a workaround that would allow ISPs to block sites who host pirated content, according to The Verge.
Allowing ISPs to block sites based on the discretion of powerful interests is the beginning of a slippery slope to bandwidth restriction, which could lead to the eventual control of the internet by said powerful interests who are hiding behind shady and broadly written anti-piracy rules. The bottom line: the movie studios want you buying tickets from the box office, not streaming pirated screeners from your living room, and they don't mind partnering with media conglomerates who have questionable ulterior motives to achieve this.