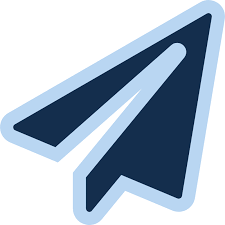 What's the next move?
What's the next move? The rejected reform proposal must be revised and will then be submitted again. This means that Articles 11 and 13 will no longer come in this form, but it also means that they can come again in another format. MEPs will then have the opportunity to vote on the modified proposal from 10-13 September. The freedom that we have now successfully upheld must continue to be preserved and actively protected by all of us. That is why we must pay close attention to which laws we want to live with, also in the future. And we must not be afraid to raise our voices and participate in our own future.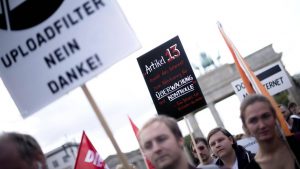 The activities of the European Parliament are publicly accessible on its website: https://eur-lex.europa.eu/. On this page you can find all information about european legislation, as well as PDF files of all submitted documents, proposals and so on.
Take the opportinity to oversee the work of your representatives and tell them if you're not okay with it. After all, it's also about YOUR future!
I don't like a proposal or article! – What to do?
Contact your representatives! You can contact them directy to show them your discontent. E-mails often have a very good effect. That's because directly contacted people are often more willing to be convinced. You can find a list with e-mail addresses of the respective delegates here:
A lead on how to get the best effect from your complaint: Be objective and polite. Insults and threats only result in rejection. Stay pragmatic and explain how unpleased you are with the matter, not with the MEP him/herself.